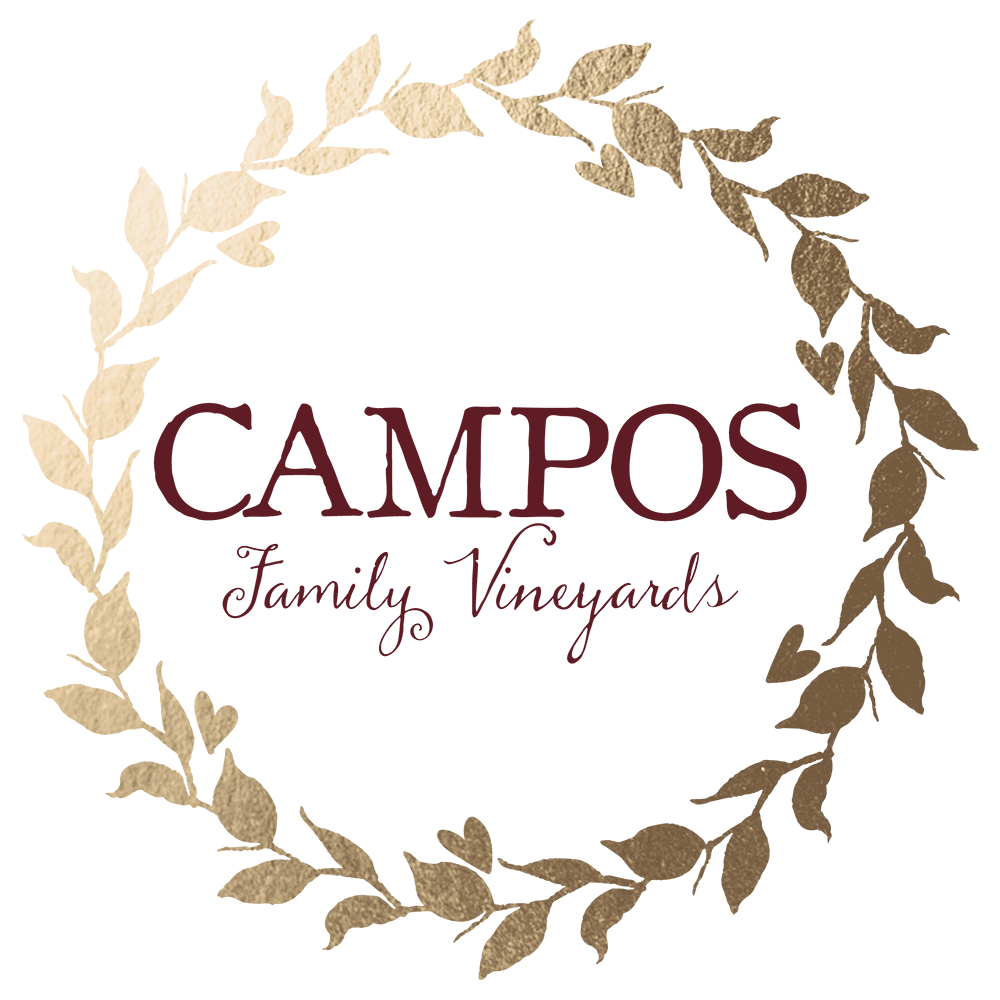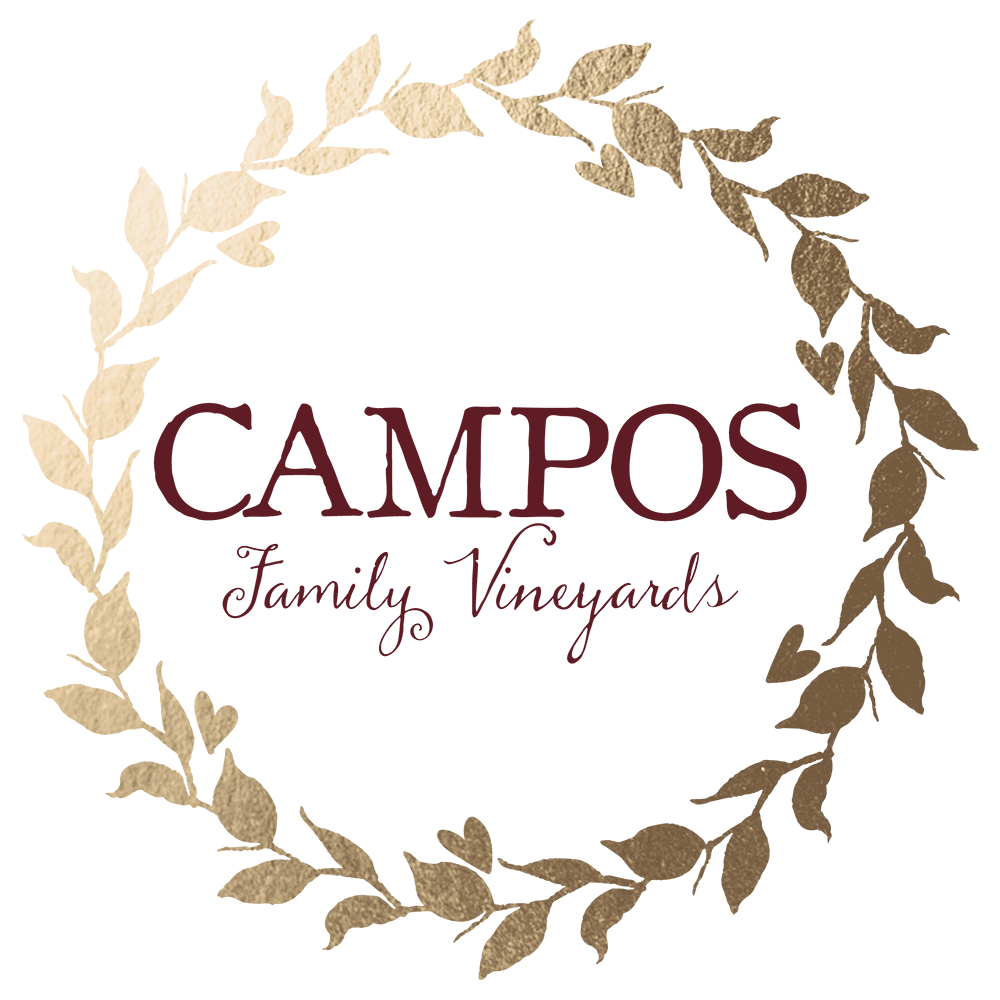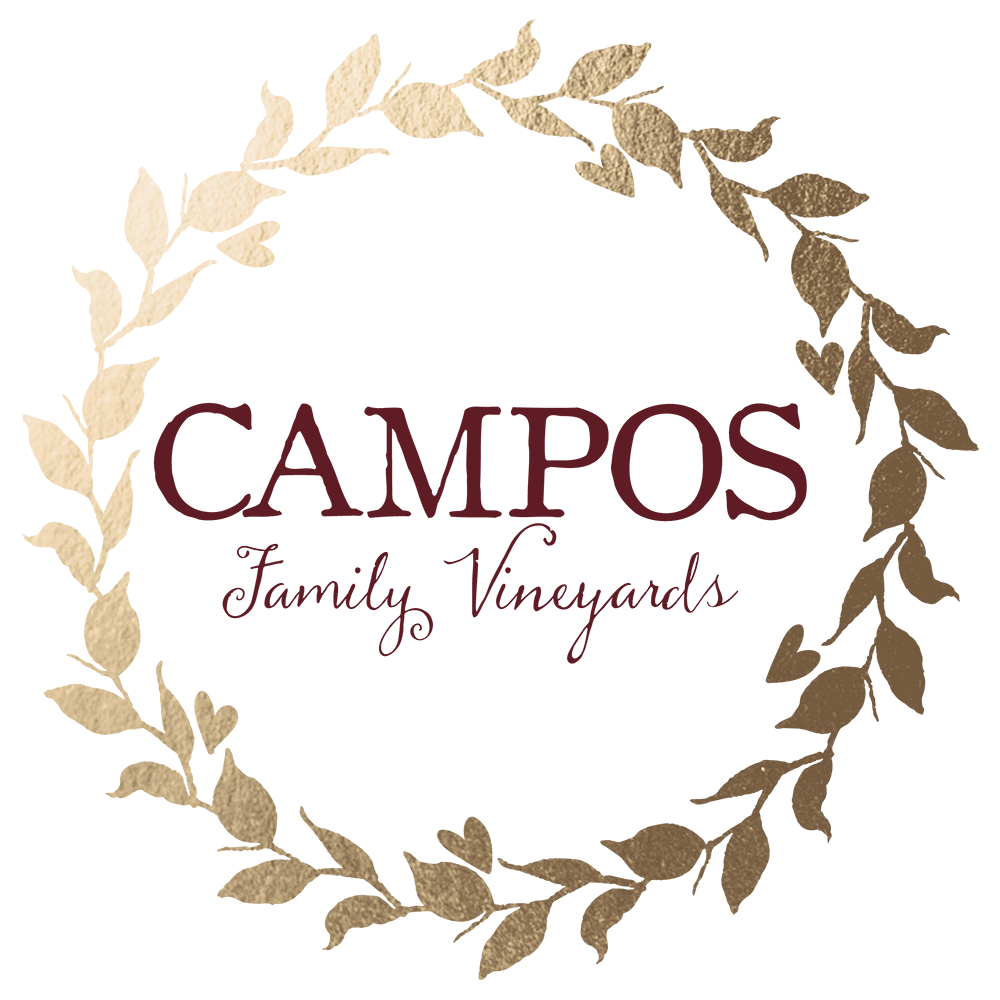 Campos Family Vineyards is a beautiful 44 acre Vineyard/Tasting Room Event / Concert Venue in a warm inviting Family Friendly setting. Includes 2 beautiful Indoor Event Spaces, Wedding Garden, Bocce Court, Baseball Field and more! We do Wine Tasting, Weddings, Concerts, Events, Private Parties, Family Movie Nights, Wine Maker Dinners and much more.
Our Story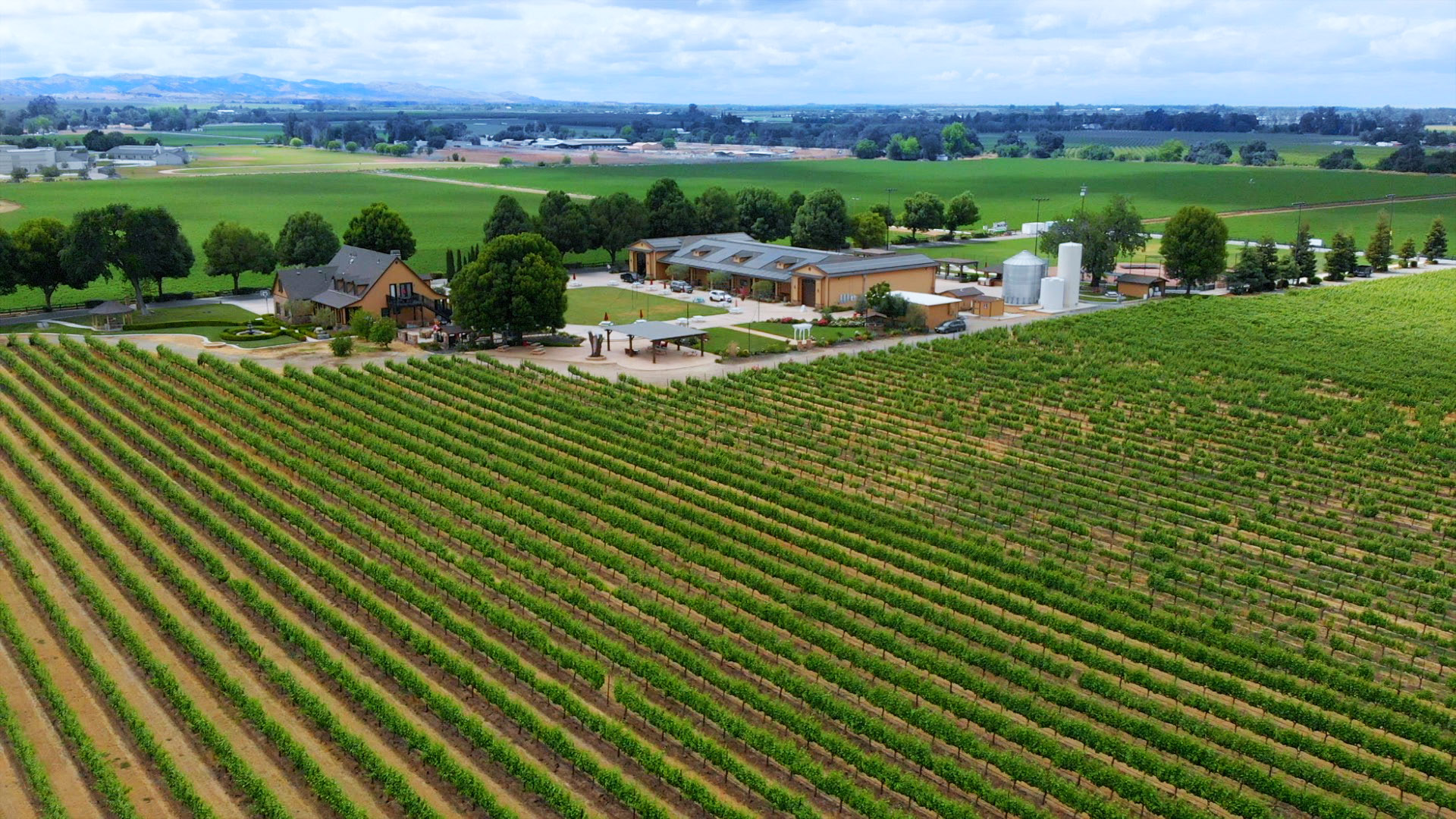 More than just a vineyard
Campos Family Vineyards

Join us in the tasting room and try our amazing wines!
Tasting Room Hours:
Friday, 1-5pm
Saturday, 12-5pm
Sunday, 1-5pm
Book A Tasting
Interested in some wine perks? Ask about our Wine Club Membership!
Here are some of the perks:
Learn More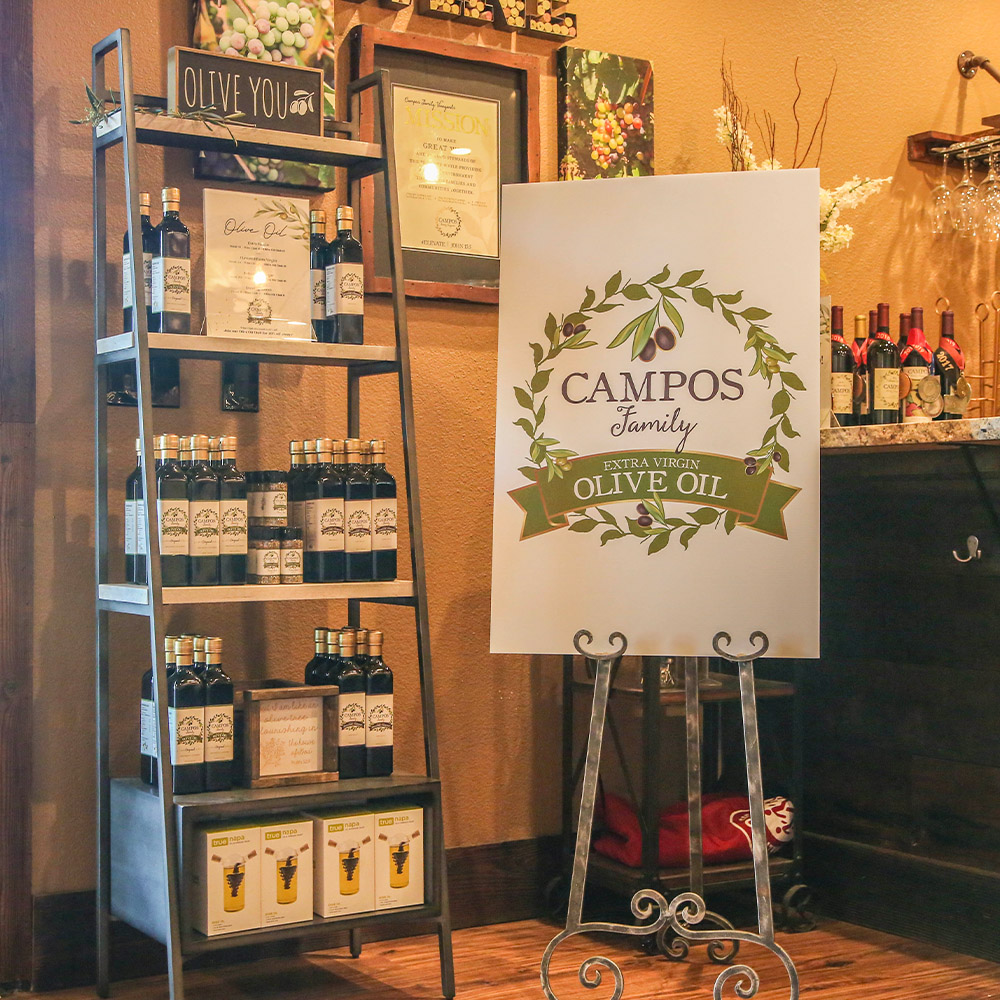 Locally Grown Olive Oil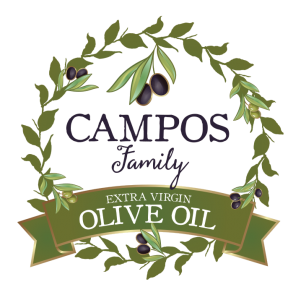 "May our olive oil be a blessing to your health and to your family table, surrounded by those you love."
Enjoy savory and locally grown olive oil flavors! Be the first ones to receive our quarterly olive oil releases. Members will receive 20% off all olive oil purchases made online or in our tasting room.