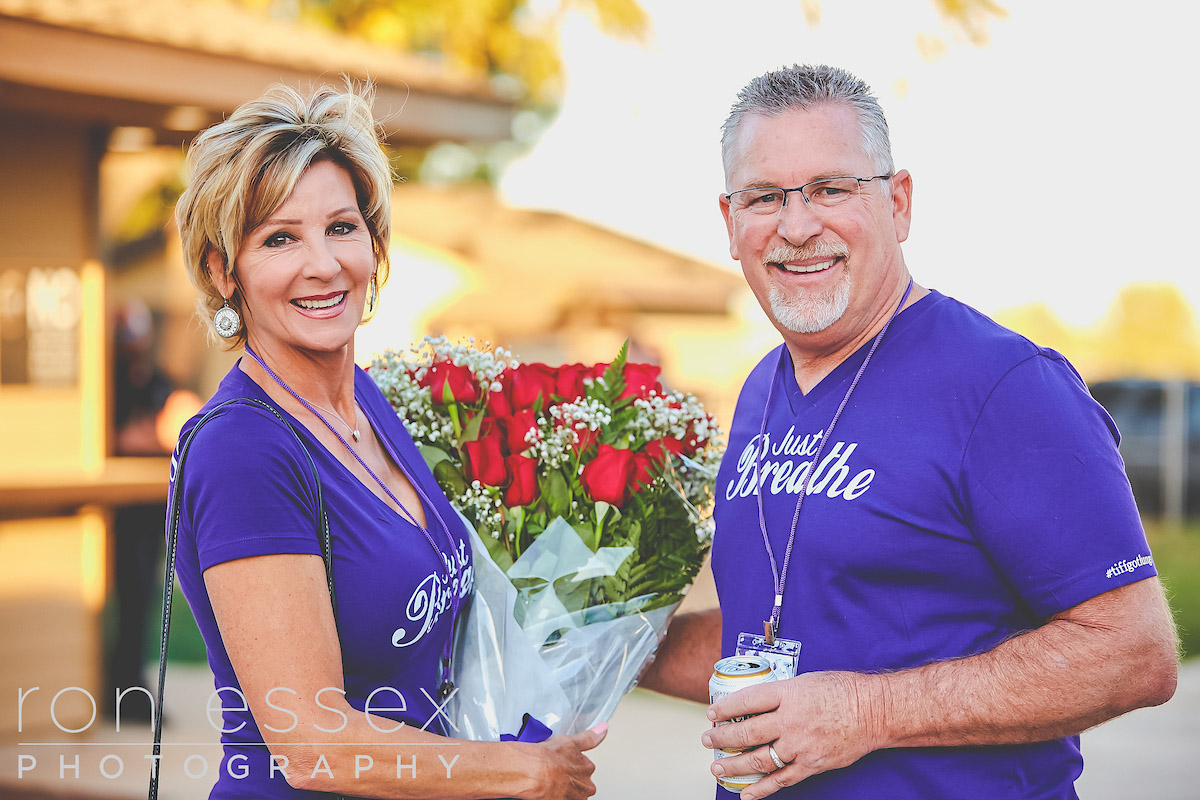 Campos Family Vineyards creates exceptional wines that capture the best characteristics of Contra Costa County. Our winery's idyllic location by the California Delta allows us to produce rustic, earthy, and leathery styles of red wine. We prioritize quality and attention to detail – and our wines reflect that. 
Like a family, a vineyard is at its best when firmly rooted, well-tended, and blended with love. With all of the charm of Napa tucked away close to home, Campos Family Vineyards is a hidden gem. Enjoy the splendor of our unique destination with 44 acres of striking landscape and glorious sunsets.
We believe in the power of wine to bring families and communities together to create lifelong memories. We're honored to be part of your story. 
To learn more about special events and gatherings, arrange a tour, purchase wine, or reserve the facilities, contact us here.
Campos Family Vineyards is a proud member of Contra Costa Winegrower's Association, Harvest Time, and Lodi Rules.