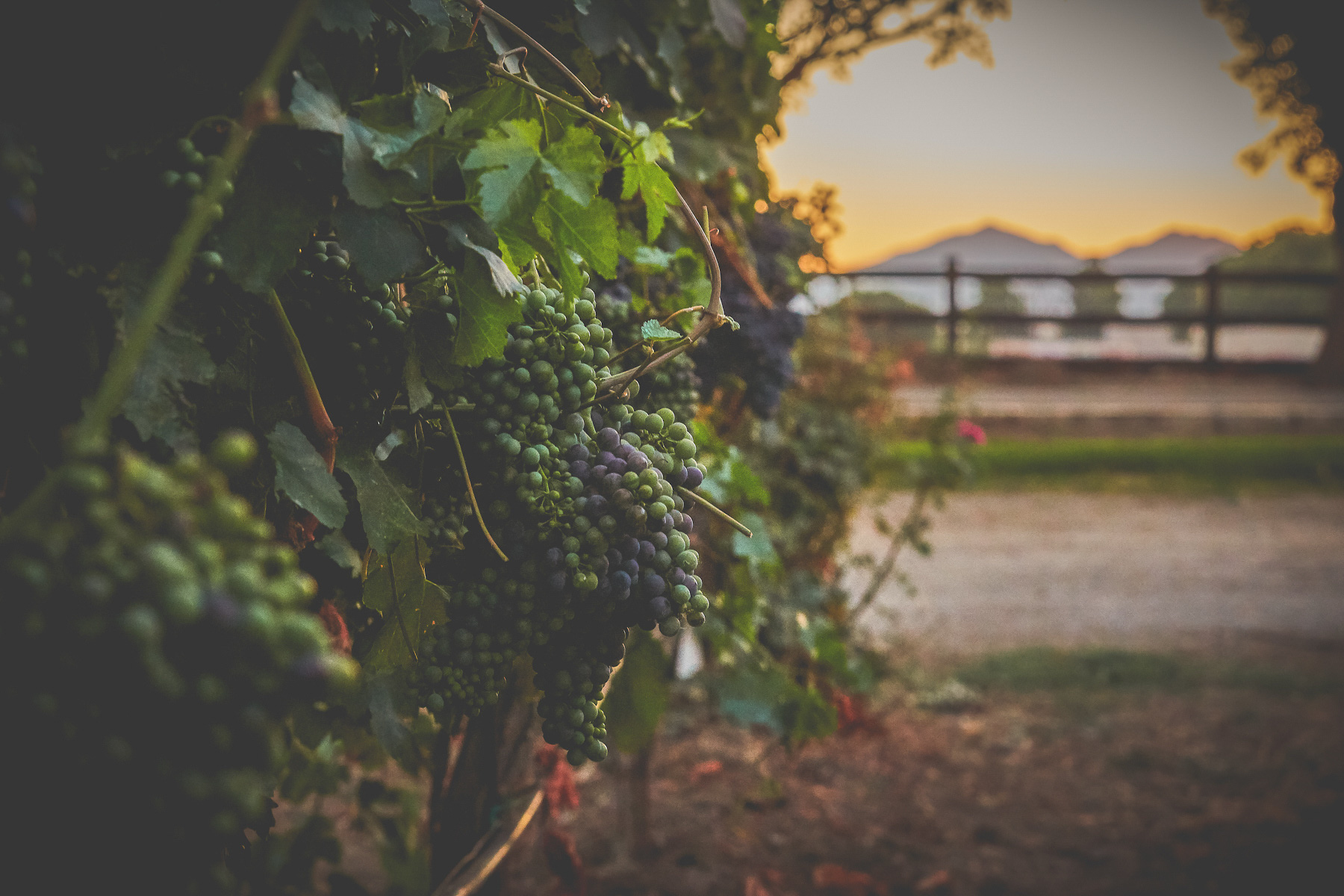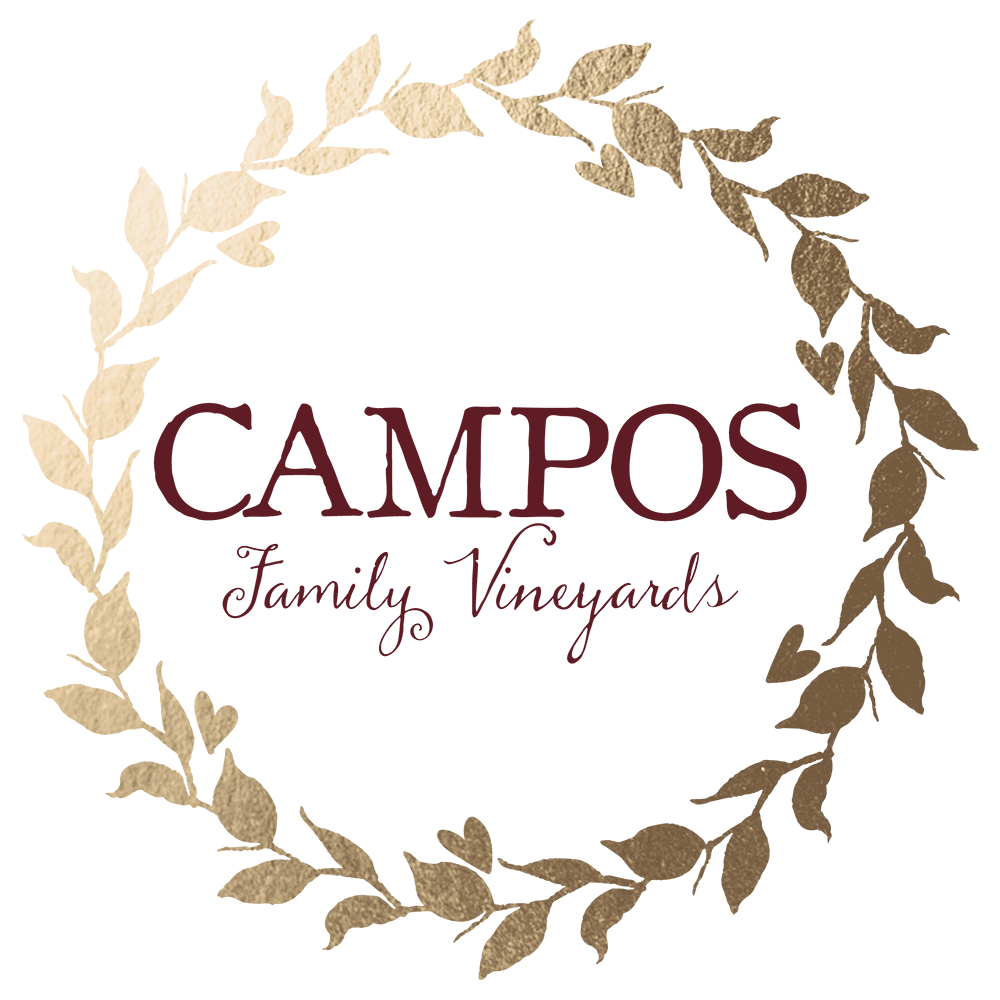 PREMIUM WINE GRAPES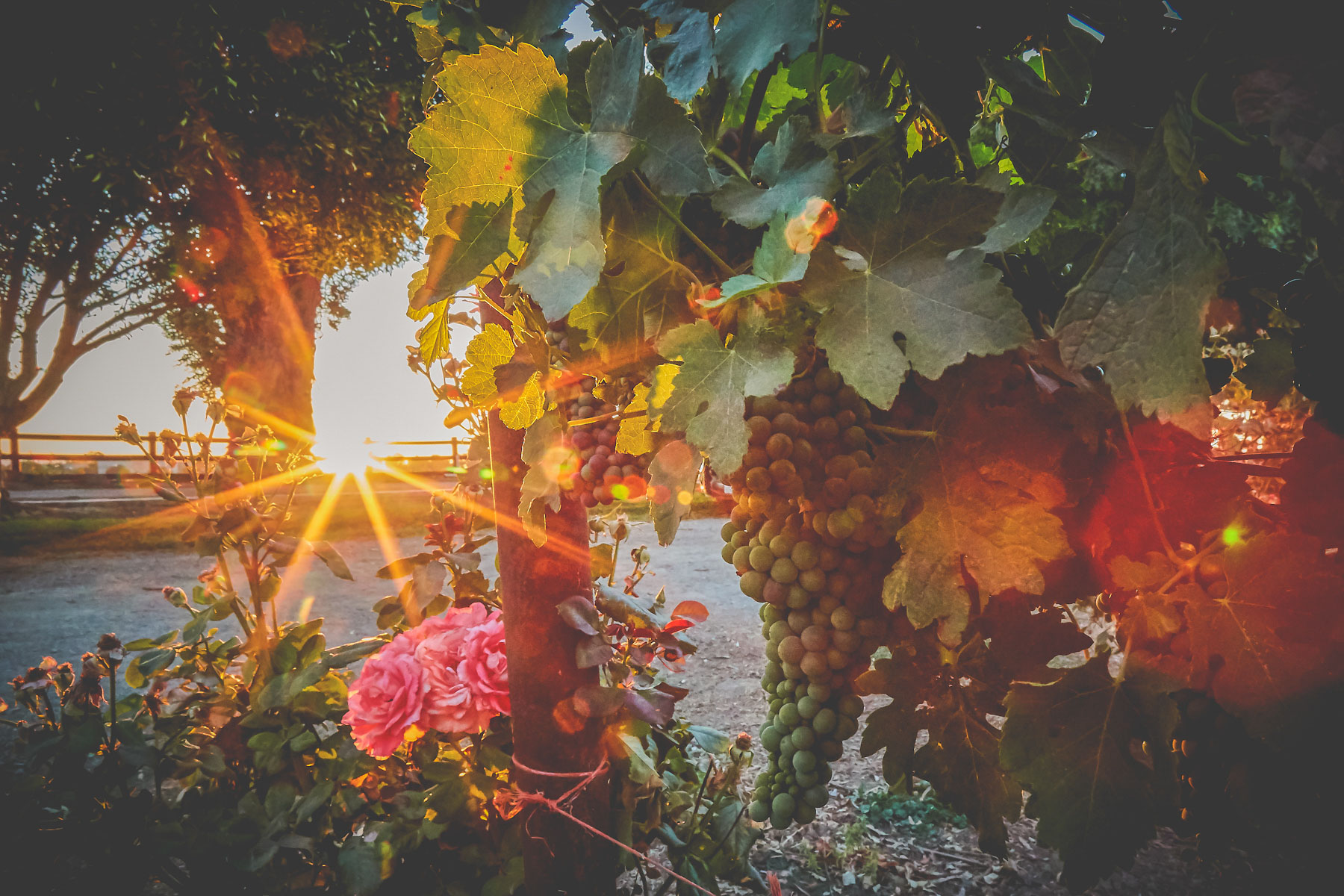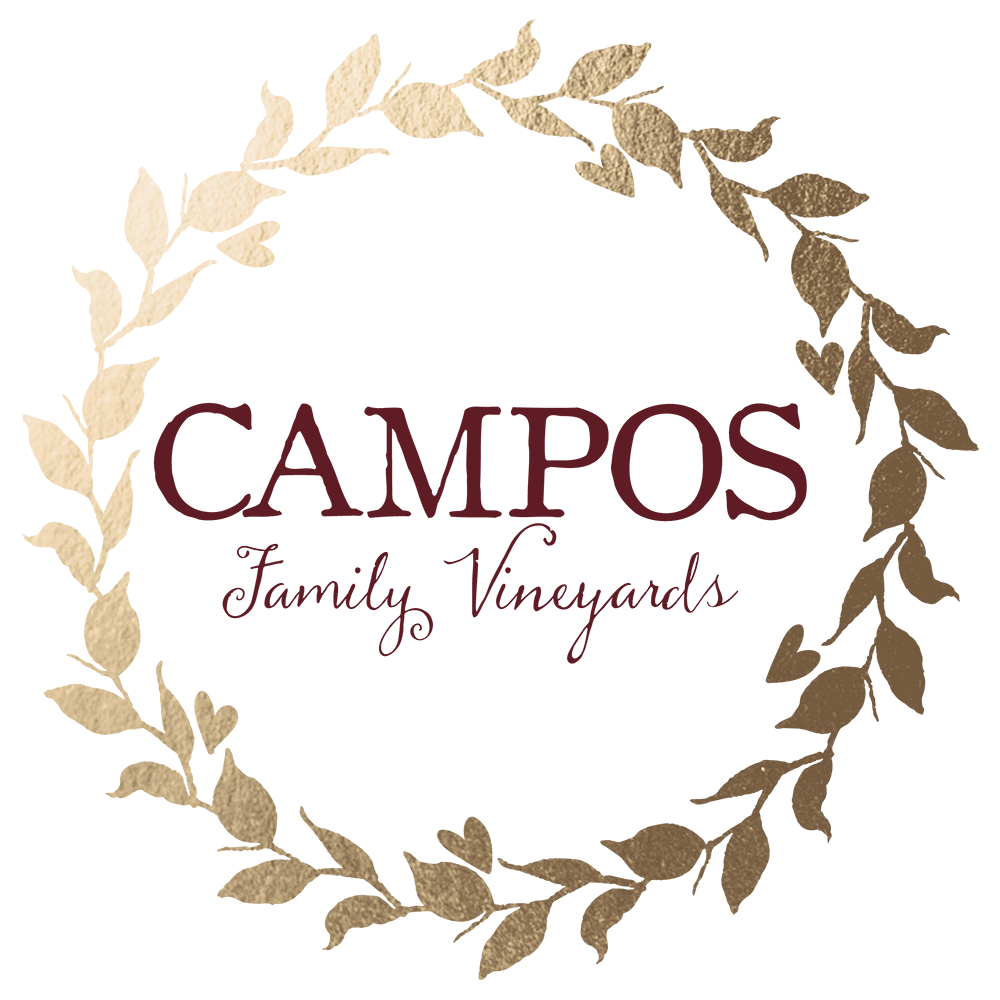 PREMIUM WINE GRAPES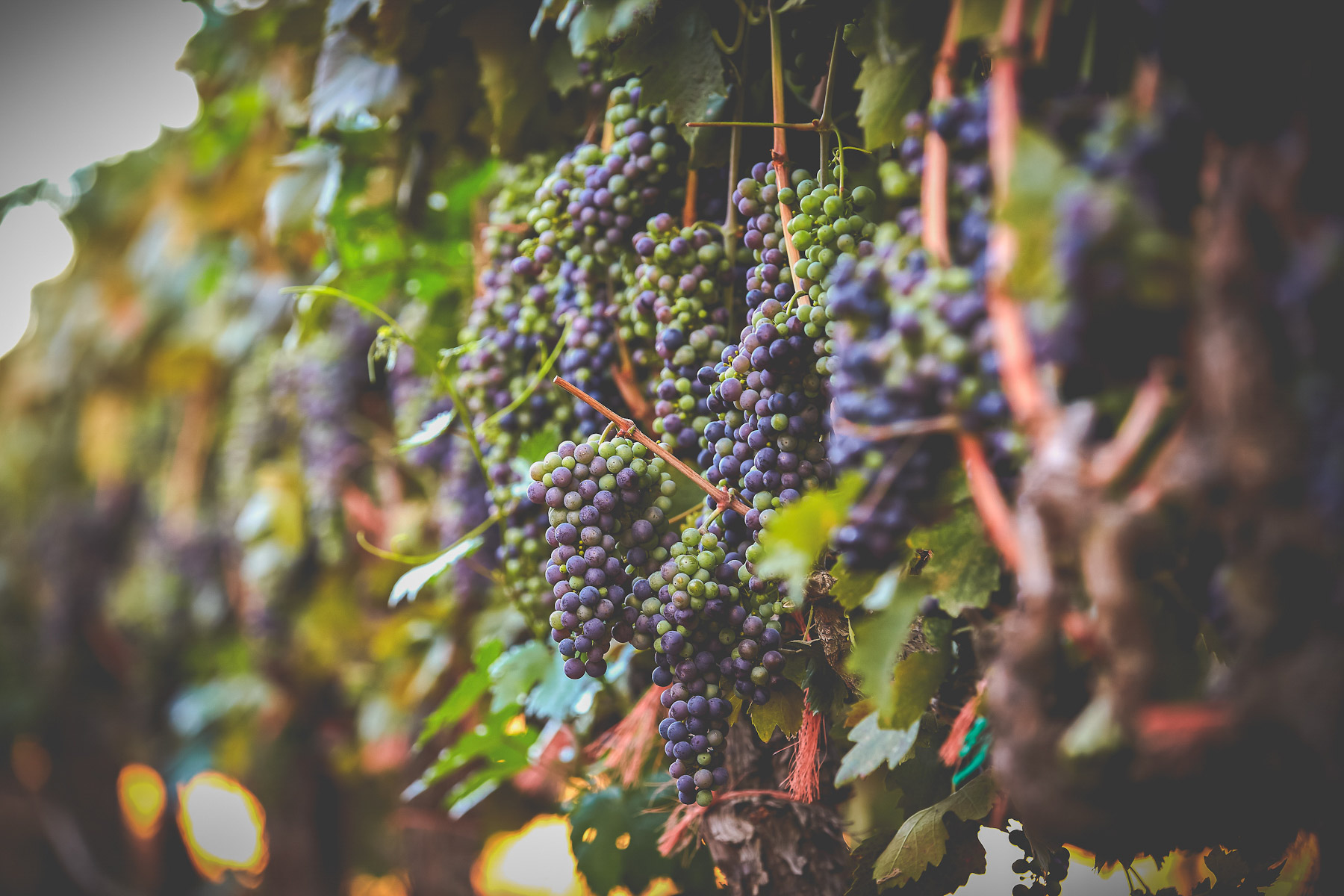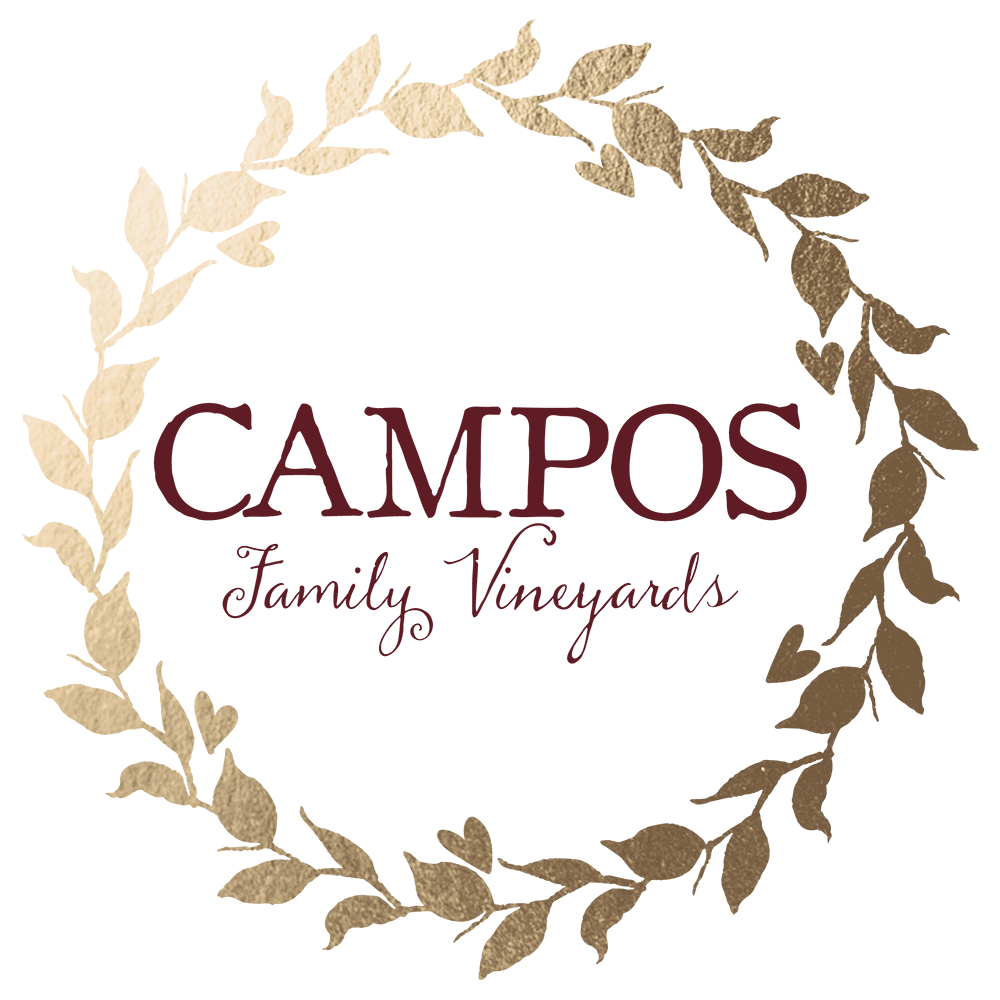 PREMIUM WINE GRAPES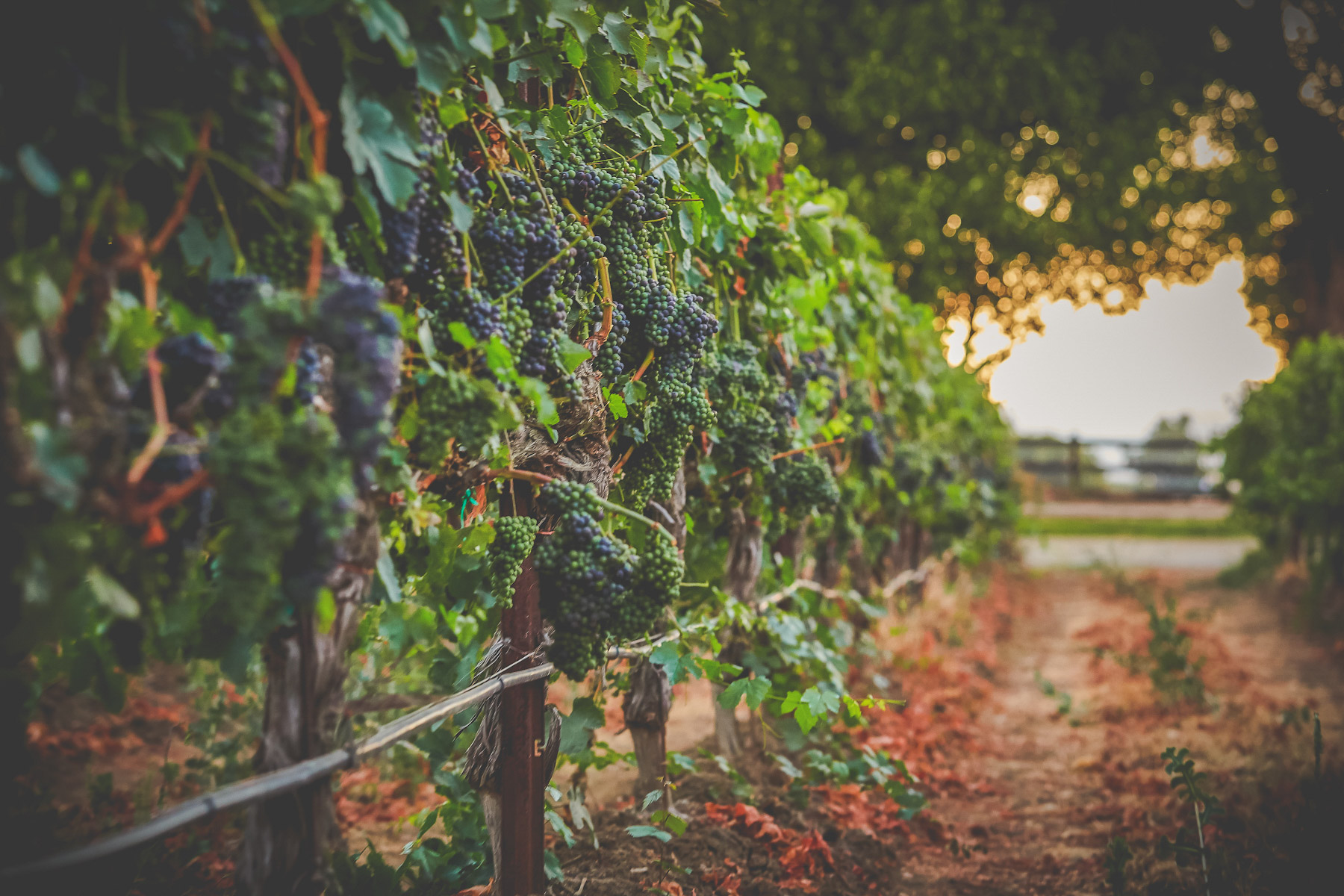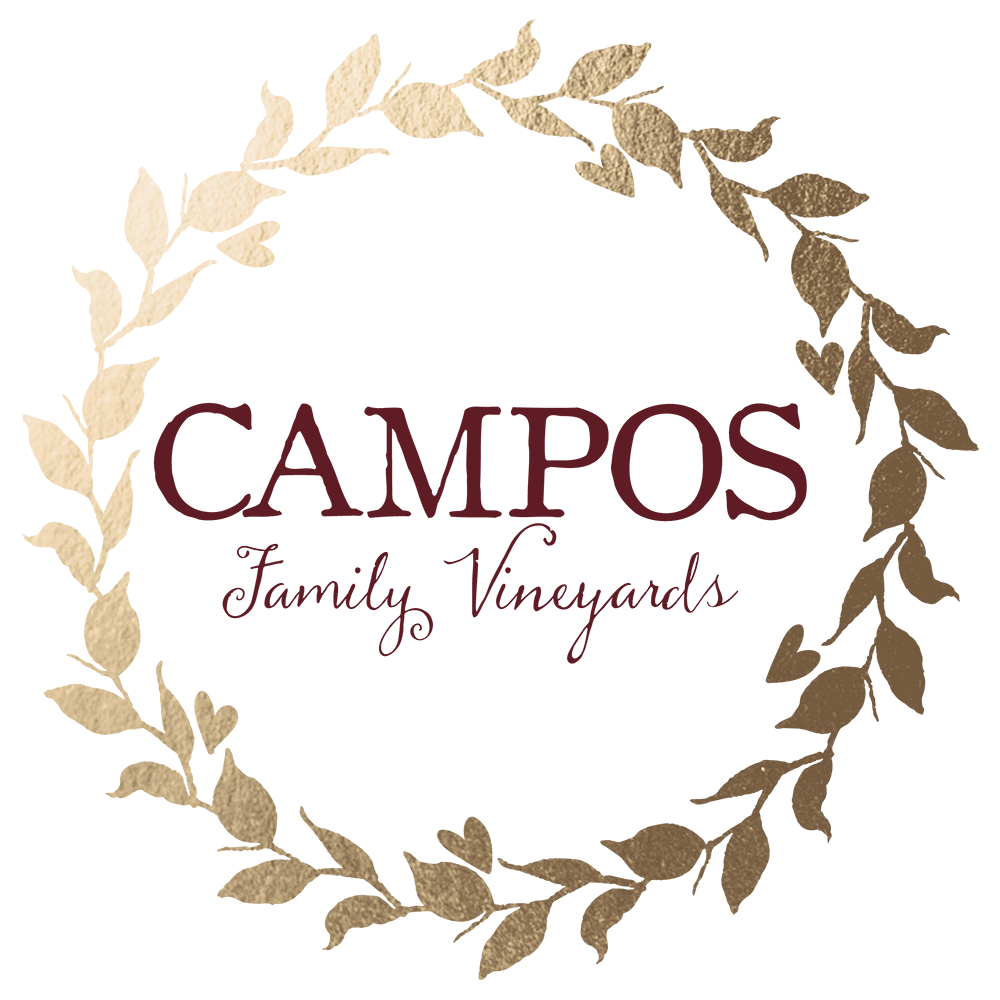 PREMIUM WINE GRAPES
Campos Family Vineyards creates exceptional wines that capture the best characteristics of Contra Costa County. Our winery's idyllic location by the California Delta allows us to produce rustic, earthy, and leathery styles of red wine. We prioritize quality and attention to detail – and our wines reflect that.
Our grapes are carefully hand-harvested, ensuring optimal ripeness and flavor development. When it comes to yield, we farm to harvest 4 to 5 tons per acre, allowing us to strike the perfect balance between quantity and quality. It's no wonder that our grapes have been consistently used to craft award-winning wines.
Our vineyard is Lodi Rules Certified, meaning that our farming practices adhere to a set of over 150 standards designed to help farmers manage their vineyards sustainably.
We take pride in our ability to produce high-quality grapes at prices lower than our competitors, allowing you to create outstanding wines without compromising your bottom line.
Whether you're a winery, farmer, home winemaker, or bulk wine distributor, let us be your trusted source for premium grapes.
The following varietals are available for purchase:
Petite Syrah
Zinfandel
Mourvèdre
Barbera
Cabernet Franc
If you're interested in purchasing our grapes, fill out the form below, and a member of our team will get in touch with you.
Campos Family Vineyards Harvest Season